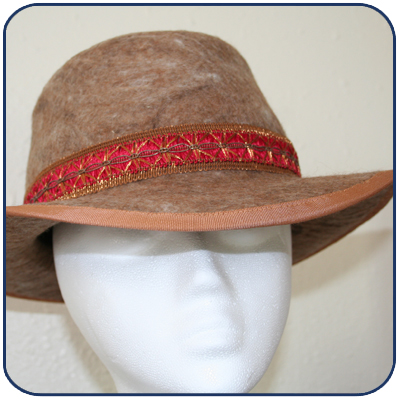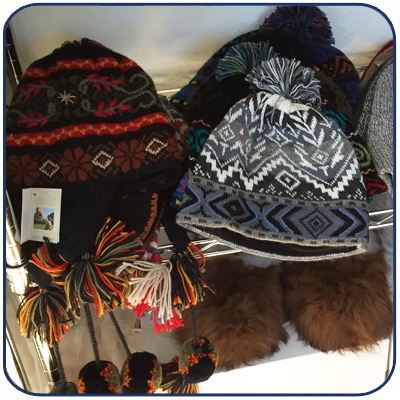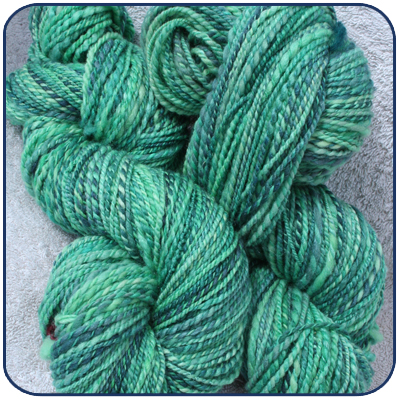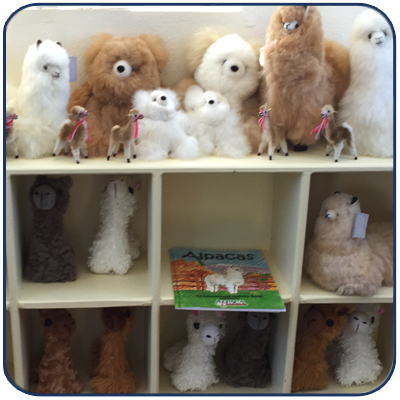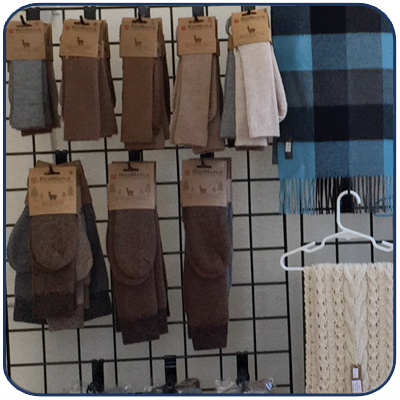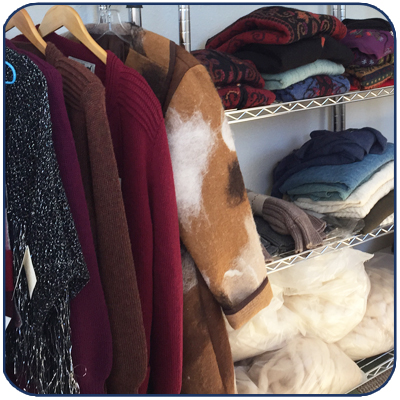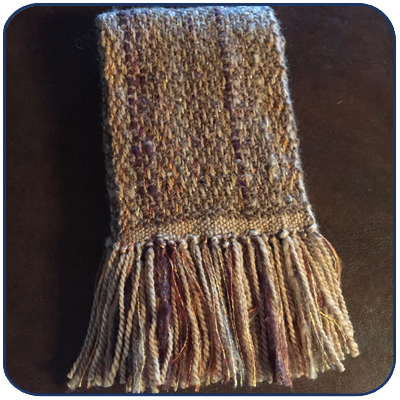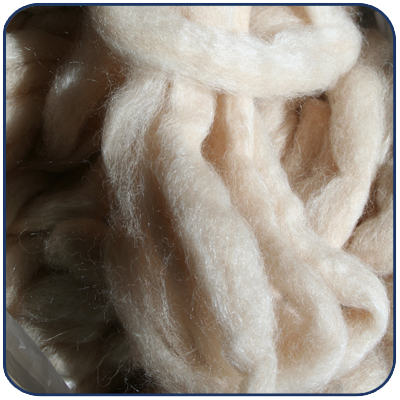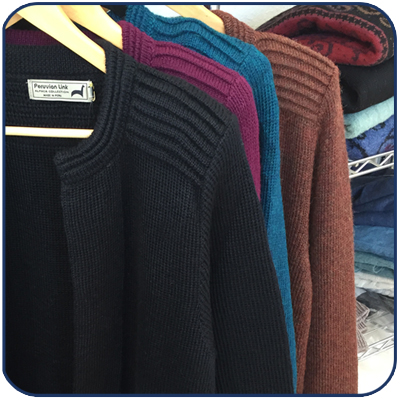 Shop for Alpaca Roving, Yarn, Clothing, Accessories and Toys
---
Our farm store features one of a kind hand made fiber art!

 Kathy is a weaver

, a dyer

 and a 

felter

 and also does some spinning, knitting and crochet so you will always find

 special

 one of a kind items 

made from the fiber of the alpacas here at the farm store

.
The store at Hollywick Farms is filled with all things alpaca.  We carry hats, gloves, socks, sweaters, scarves, toys

, blankets

 and of course beautiful, soft alpaca yarn, hand dyed alpaca yarn and raw or dyed alpaca roving

.
Classes:

 

Every so often we offer a felted hat, scarf or vessel class so keep an eye out for

 a class announcement  on our website or Facebook pages.
Caring for your alpaca garment:  We have found that the best way to clean an alpaca garment is to either dry clean or hand wash it.  To hand wash  mix a few drops of mild shampoo with tepid water . Push down in water and repeat until garment is clean.  Press out water.  Do not wring.  Roll your garment in a clean, dry towel to remove as much water as you can.  Reshape if needed and air dry on a clean towel.  If your garment ever begins to feel a little harsh you can add a small amount of conditioner to the rinse water.  Alpaca is a hair not a wool so treat it gently with the same products you use on your own hair.
We are closed until further notice due to COVID-19..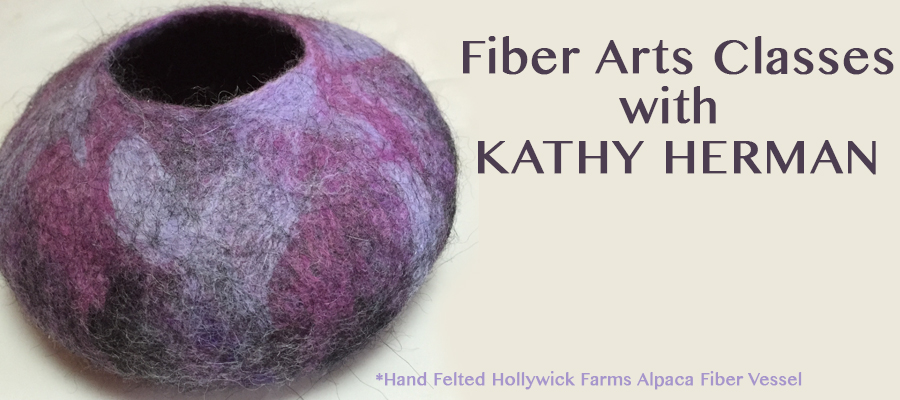 Upcoming Classes
There are no classes scheduled at this time.