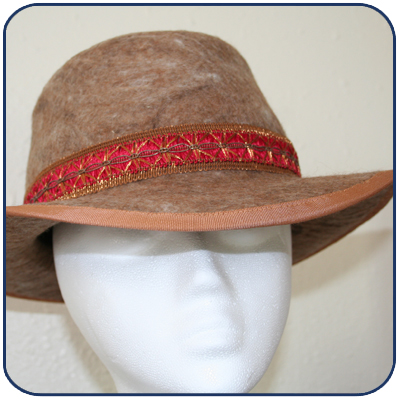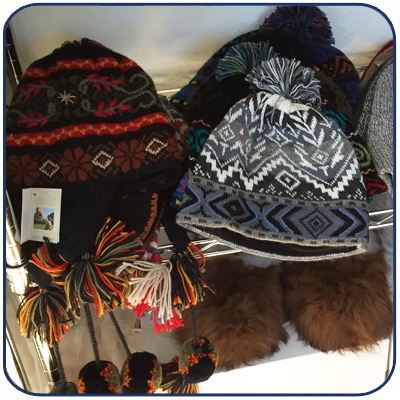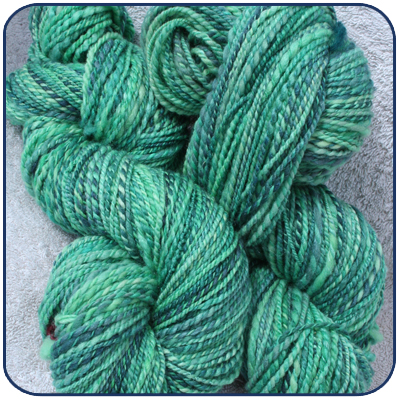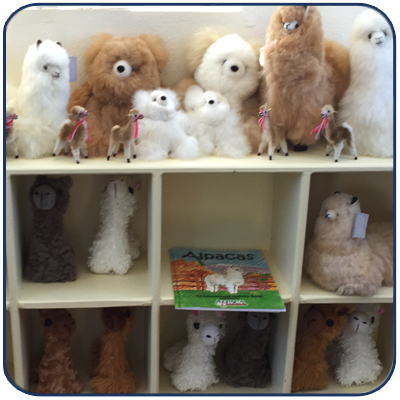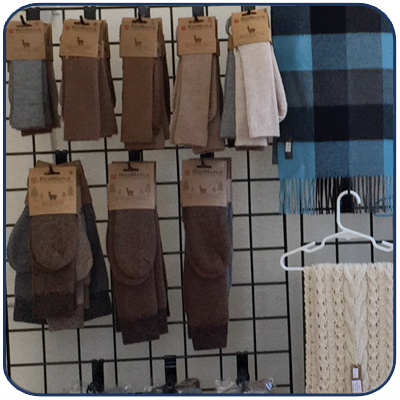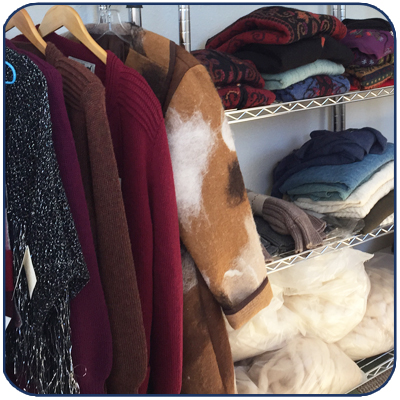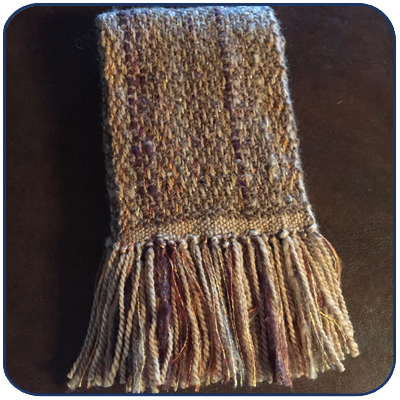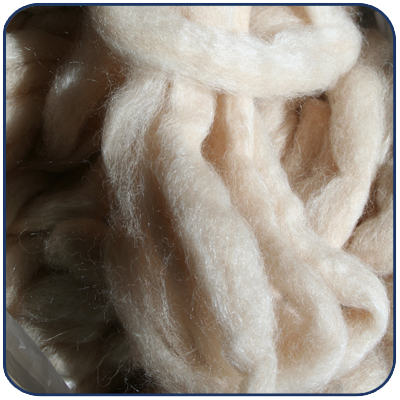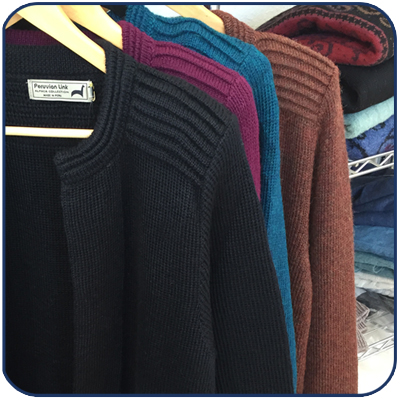 Shop for Alpaca Roving, Yarn, Clothing, Accessories and Toys
---
Our farm store features one of a kind hand made fiber art!

 Kathy is a weaver

, a dyer

 and a 

felter

 and also does some spinning, knitting and crochet so you will always find

 special

 one of a kind items 

made from the fiber of the alpacas here at the farm store

.
The store at Hollywick Farms is filled with all things alpaca.  We carry hats, gloves, socks, sweaters, scarves, toys

, blankets

 and of course beautiful, soft alpaca yarn, hand dyed alpaca yarn and raw or dyed alpaca roving

.
Classes:

 

Every so often we offer a felted hat, scarf or vessel class so keep an eye out for

 a class announcement  on our website or Facebook pages.
Caring for your alpaca garment:  We have found that the best way to clean an alpaca garment is to either dry clean or hand wash it.  To hand wash  mix a few drops of mild shampoo with tepid water . Push down in water and repeat until garment is clean.  Press out water.  Do not wring.  Roll your garment in a clean, dry towel to remove as much water as you can.  Reshape if needed and air dry on a clean towel.  If your garment ever begins to feel a little harsh you can add a small amount of conditioner to the rinse water.  Alpaca is a hair not a wool so treat it gently with the same products you use on your own hair.
Farm and Store Hours:

Open 11am – 3pm, Thursday, Friday, Saturday and Monday; Closed Sunday, Tuesday and Wednesday.
Farm tours are free of charge and no appointment is necessary for groups of eight (8) or fewer. An appointment is required for groups larger than 8 or for groups of persons with special needs.The last Tour of the day begins 30 minutes before closing.
NOTICE: As a working farm, we may have to close due to unexpected circumstances, including severe weather. We may also close for selected holidays and for special events. We recommend you call and listen to our outgoing message at 505-286-1172 on the day you plan to visit to confirm we are open, especially if you are coming from outside the local area. If we do have to close that fact will be noted on our answering system.
Note: There are no public restrooms at the farm DURING WINTER HOURS. We regret that we cannot accommodate pets or service animals as they frighten our alpacas, putting the alpacas and other visitors at risk.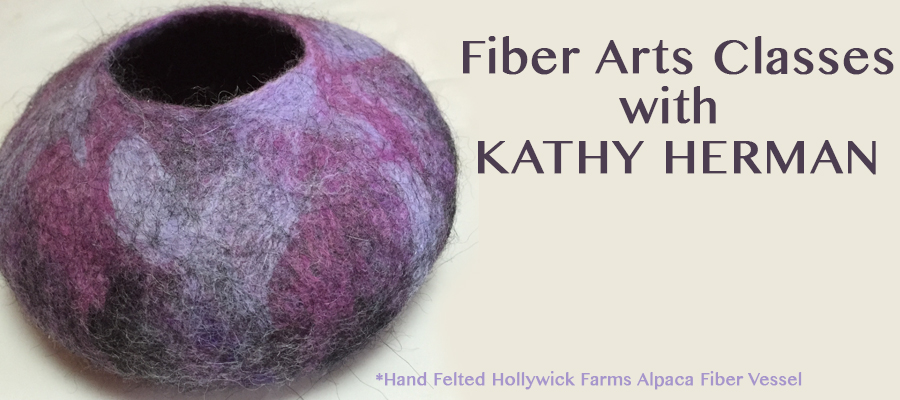 Upcoming Classes
There are no classes scheduled at this time.